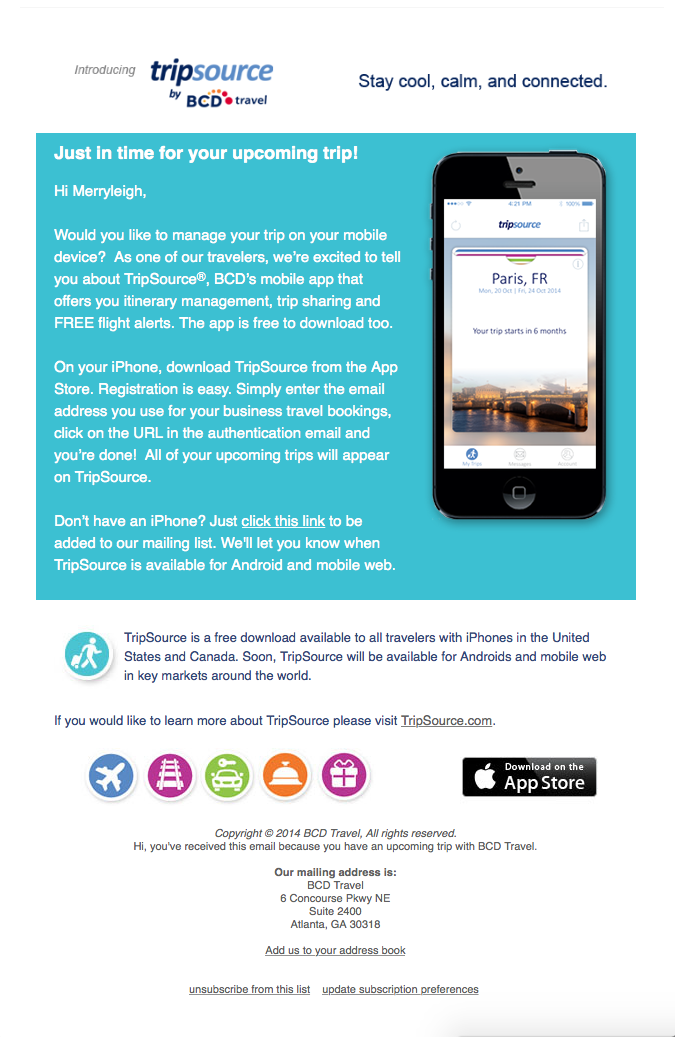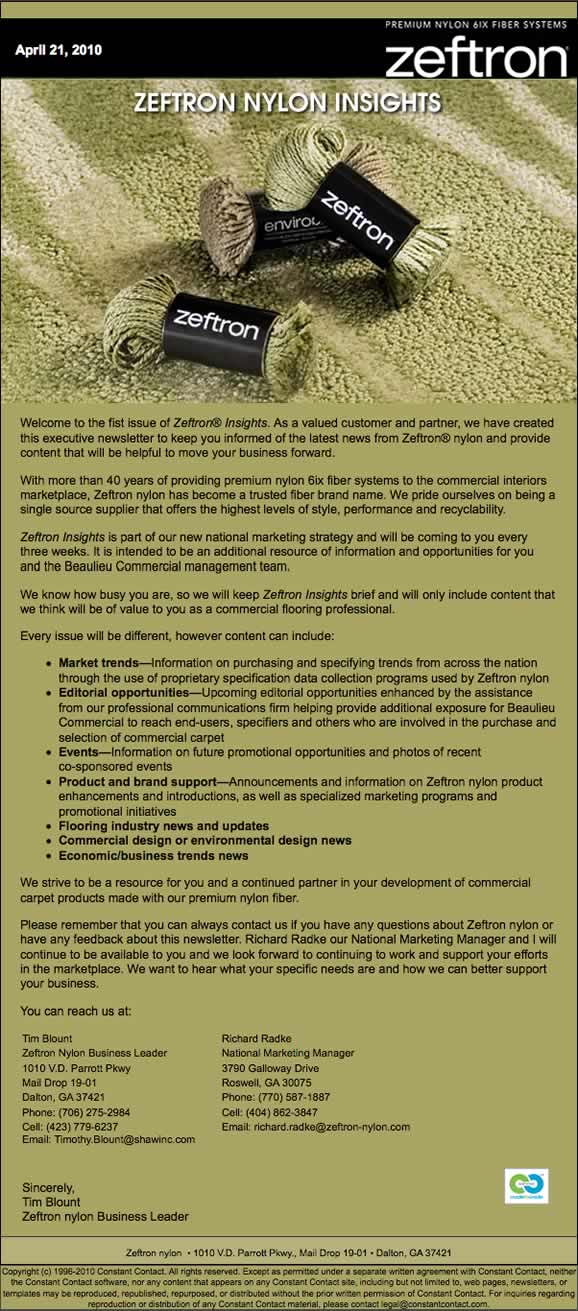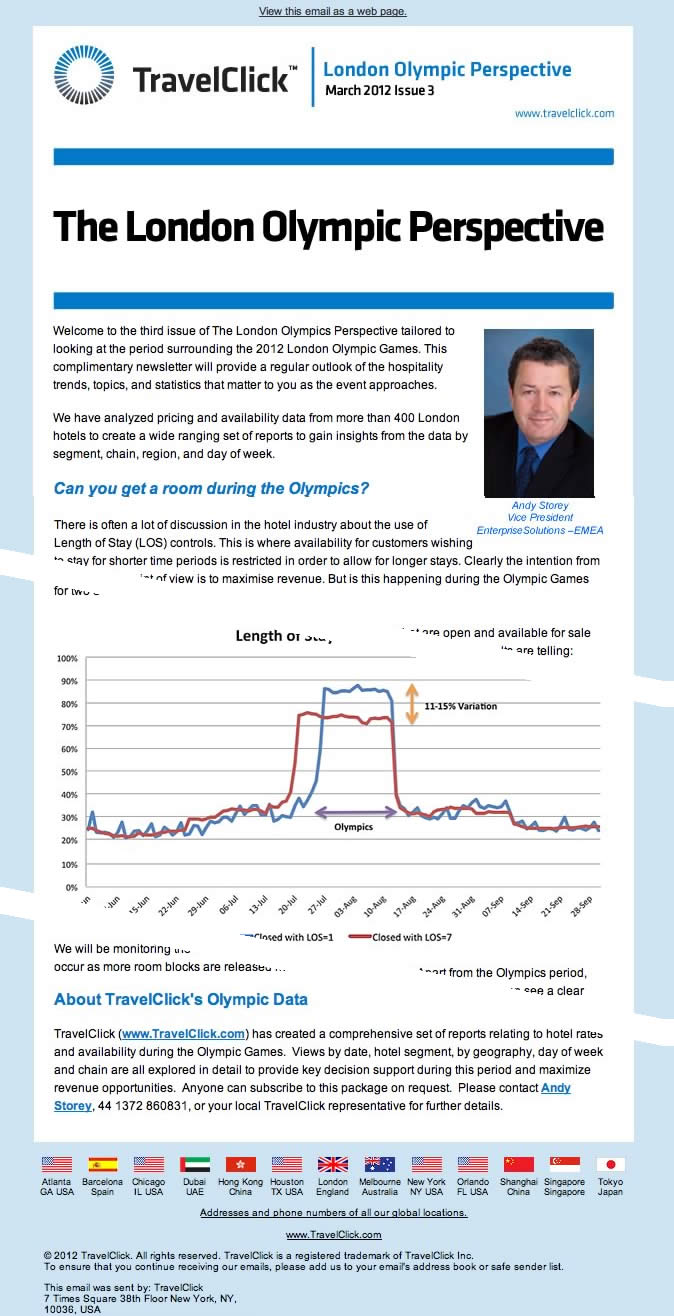 TravelClick would like to thank you for your entry to the 2011 eMarketer of the Year Award.
Each year successful hotels from around the world vie for the recognition as eMarketer of the Year. Although your entry did not win this year, your online marketing savvy and ability to drive web business were exceptional.
The eMarketer of the Year winner will be announced on February 27, 2012 at the Adrian Awards Gala and a press release will be issued the following day.
Thank you again for your participation.
TravelClick's eMarketer of the Year Team

Atlanta,
GA USA


Barcelona,
Spain


Chicago,
IL USA


Dubai,
UAE


Hong Kong
China


Houston,
TX USA


London,
UK


Melbourne,
Australia


New York,
NY USA


Orlando,
FL USA


Shanghai,
China


Singapore
Singapore


Tokyo,
Japan

Addresses and phone numbers of all our global locations.

www.TravelClick.com

© 2011 TravelClick. All rights reserved. TravelClick is a registered trademark of TravelClick Inc.
To ensure that you continue receiving our emails, please add us to your email's address book or safe sender list.

This email was sent by: %%Member_Busname%%
%%Member_Addr%% %%Member_City%%, %%Member_State%%,
%%Member_PostalCode%%, %%Member_Country%%

We respect your right to privacy - view our policy

Turn "I owe you" into "Here you go."
Synovus Pay People makes it easy to send, request, and receive money instantly from your mobile device or computer. It's perfect for paying the babysitter, sending cash gifts, or reimbursing a co-worker for lunch using an email address, mobile number, or bank account information instead of checks or cash.



Now until April 11, 2015,
send money to other people fee-free.


The Synovus Pay People promotion begins at 3:01am ET on January 11, 2015, and concludes at 3:01am ET April 11, 2015. During this time you will not be charged the $1.00 fee for standard and next day payments initiated with the Synovus Pay People service. We will also waive the $1 "Send Money Special Email Template fee" that is charged when a custom greeting is applied to your payment. At 3:01am ET on April 11, 2015, our standard fees will apply. Please see your Electronic Banking Schedule of Fees and Charges for additional information on Pay People fees.
You are receiveing this message because this email is associated with an account enrolled in Synovus Mobile Banking. For your security, please be wary of correspondence that asks you to disclose your password or account detail. Remember. we will never ask you to provide private information by email.
If you no longer wish to receive Synovus Online Banking product and service messages, please unsubscribe. The service marks and trademarks used herein belong to their respective owners.
© 2015 Synovus Bank. All rights reserved Synovus Bank, Member FDIC, 1111 Bay Avenue, Columbus, GA 31901

Beazer.com | Find a Home | Quick Move-in Homes | 404-555-1212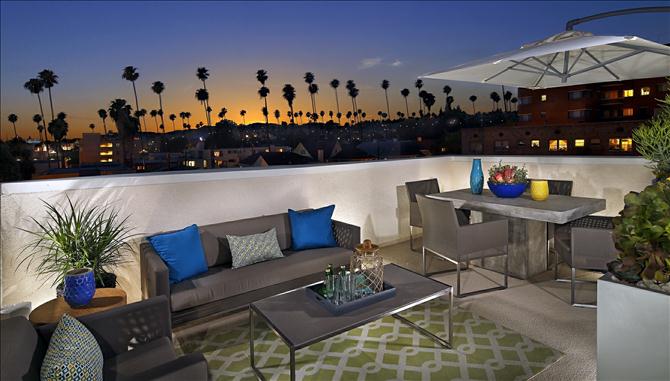 Gramercy at Hollywood-


Single Family Homes from $689,990
In the heart of Hollywood with a pulse on contemporary style, Gramercy is close to it all. Only a few steps away from community dining and entertainment, you also have the perfect place to hosts guests on your 4th floor roof deck or second floor balcony.

Pricing, features and availability subject to change without notice. See New Home Counselor for complete details.
©2015 This is an advertisement for from Beazer Homes